Dance Studios
Dance Studio Salsamás munich City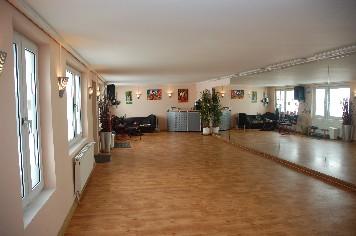 The Salsamás Munich City dance studio is located in a central yet quiet area, very close from the Ludwig-Maximilians University and the Technical University in Schwabing. This is a very popular, culturally diverse neighborhood developed in Munich, which was inhabited in the past by numerous artists. The studio is located on the ground floor, is comfortably furnished and very bright The floor is perfect for dancing. The space is two-sided bespiegelt - front and on the right side - ideal for a precise and detailed instruction. The selection of cafes and restaurants in the area of the studio is great. From the subway station Theresa Street U2 or U6 University - can be reached on foot in the studio about 6 minutes.
Address
Studio Salsamás Munich
Arcisstraße 36, 80799 München
(in the back building)
Telefon: +49(172)8216569
E-Mail: [email protected]
Internet: www.salsamas.de
Location in Google-Map:
Coming from U-Bahn Stop Theresienstraße U2
Coming from U-Bahn Stop Universität U6
With public transport:
Journey planner
Dance Studio Salsamás Pasing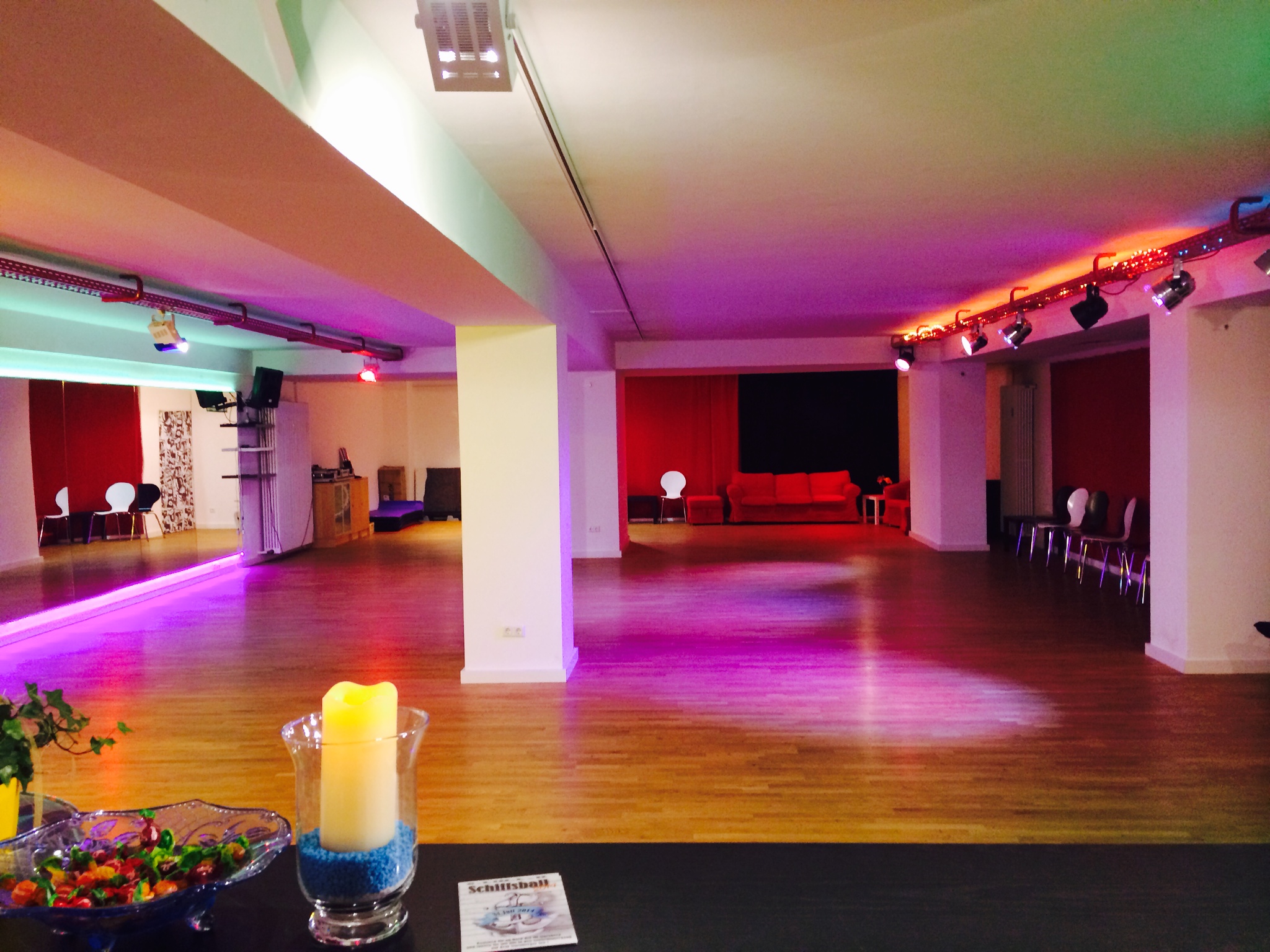 In April our second dance studio opened the doors. It is located in the middle of the wonderful district Pasing, directly beside the Pasing Arcades. The location offers perfect dancing conditions. Just come by and have a trial class.
Address
Studio Salsamás Pasing
Am Schützeneck 3, 81241

Telefon: +49(172)8216569
E-Mail: [email protected]
Internet: www.salsamas.de
Location in Google-Map:
Coming from S-Bahn Station Pasing

With public transport:
Journey planner